If you are planning a Safari holiday here are some thoughts you should consider before and during your trip.
Know before you go
It's important to have some idea of what to expect when at the safari location. If your trip involves visiting cities, monuments, beach as well as a Safari ensure you pack your clothes and gadgets accordingly.
If you are planning to go during the winter months to India or Sri Lanka, there will be large areas of dense vegetation, so spotting wildlife will be difficult, but that's where the fun is. During the summer months, much of the foliage will have dried off and fallen making it far easier to spot the wildlife.
Photography
A safari holiday may be a once in a lifetime experience which you will want to document, either by video or more commonly taking photographs.
Unless you are a pro-photographer looking to sell your images, there is no point in carrying a plethora of photographic equipment. Apart from the hassle of lugging the equipment from place to place, chances are you may not get the opportunity to use half of them. If you are solely going for a safari holiday, the most you will need is a good sturdy camera, at least a 200mm zoom lens, spare batteries and an adequate amount of memory cards. Some decide to bring tripods, I have made that mistake before. But consider the mode of transport you will be in during the safari. There may be other people sharing the vehicle so it will become rather cumbersome to set up a tripod. Instead, consider using a monopod. This can be set up fast and has a tiny footprint so you won't be encroaching on others' space.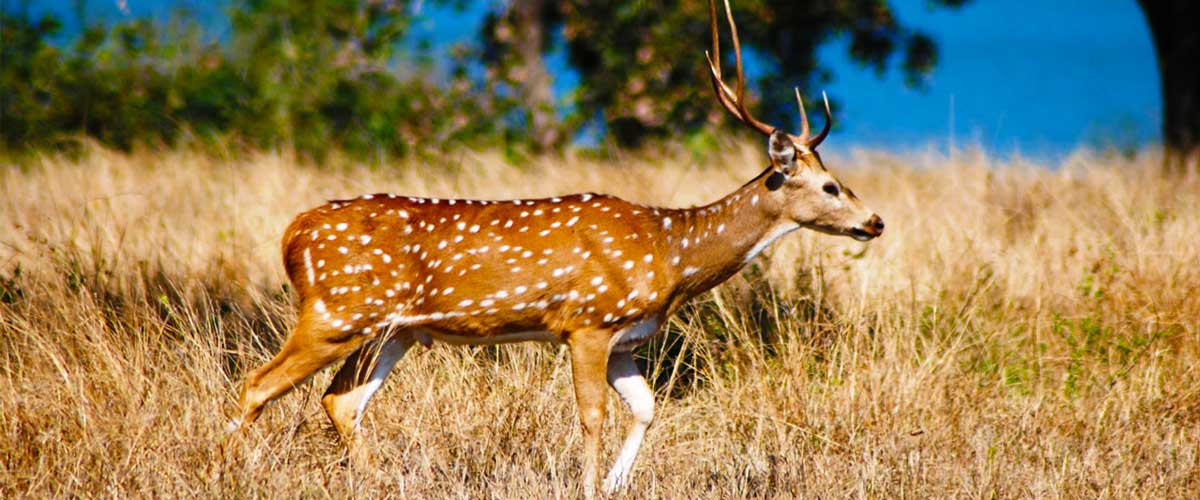 If you prefer to shoot with a camera with an interchangeable lens be aware that if you decide to change the lens in the middle of the safari the last thing you want is dust landing on your sensor. So stick to a lens which has a decent zoom.
Using a flash is strongly discouraged during the safari, so ensure you know your camera well enough to compensate for low light. If you are on a night safari use the guide's spotlight to paint a wildlife scene.
Most importantly, try not to be stuck behind the camera for the duration of the drive. Take in the surroundings and savour the moment.
Early Start
To get the most of your safari holiday, its best to try and get a morning and late afternoon drives. Depending on the proximity of your hotel to the reserve entrance, be aware you will need to start very early in the morning. The morning drives will mean getting up before sunrise, in order to ensure you are at the reserve in plenty of time before gates open. Afternoon safaris are normally from around 2 pm till sunset.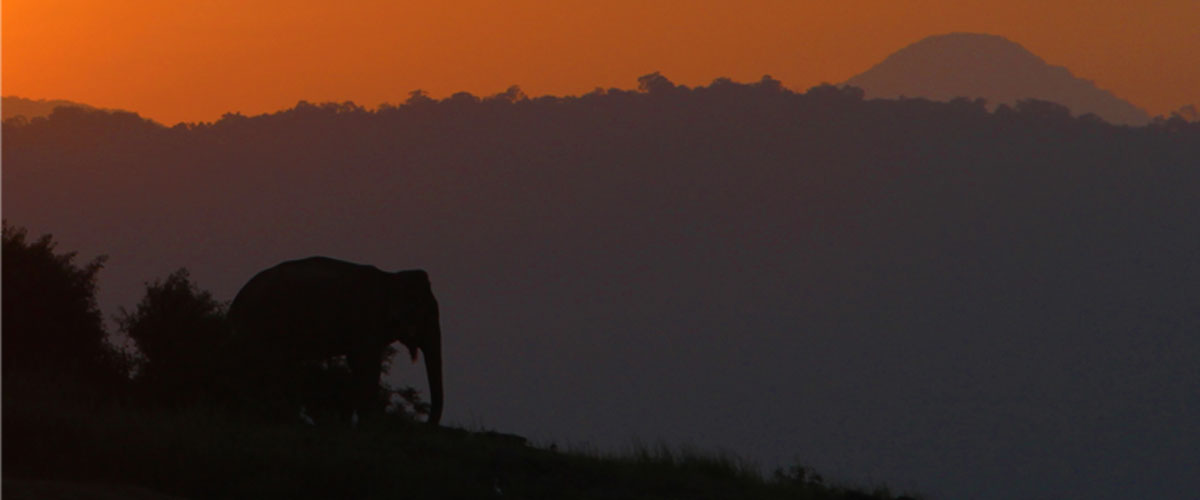 Sensible Clothing
As the early morning drives can get very cold ensure you are wearing adequate clothing, I prefer wearing layers, as over the course of the excursion the temperature does steadily get warmer. As tempting as it sounds, shorts on a safari aren't the most practical. Remember, you will be going through thick vegetation in certain areas and getting scratched by the plants might not be so pleasant, so some long trousers will be a plus. Ladies may want to bring your sports bra for those bumpy bush tracks used to explore the area on game drives. Try and keep your choice of colours subdued. Lighter colours reflect the sun and are therefore cooler, white is best but off-white is more forgiving after a dusty drive. Don't forget your sunglasses and a sunhat.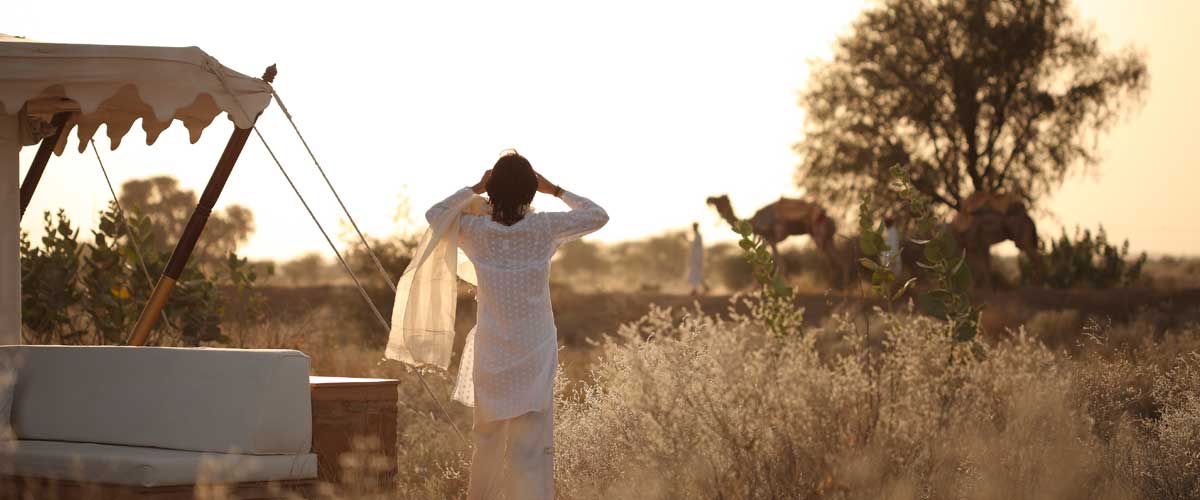 Freshen Up
The drive can get very dusty so carry some wet wipes to freshen up. Majority of the hotels will provide you with bottled water and some light bites, but just in case they don't, remember to take your water bottle.
Children
Taking your children on a safari holiday is something that will be indelibly etched in their memory, even more so when they spot their first big cat. However, due to the very nature of the terrain in the reserves can mean a quite bumpy ride, so best not to take very young children. As mentioned earlier, it can get quite dusty during the drive, so remember to carry some disposable face masks for the little ones, sunglasses would also be a plus. Don't forget the sunscreen.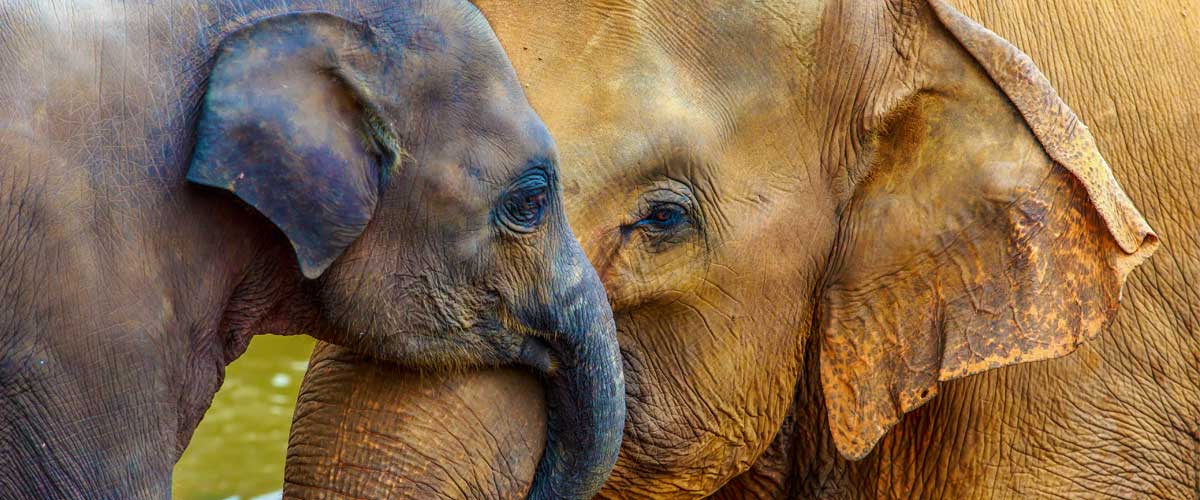 Be Inquisitive
Ask questions. Normally during the drives, you will be accompanied by a driver and a forest guide, be sure to ask questions. Look out for pug marks on the ground, scratches on the trees, the change in the atmosphere in the jungle, all telling signs of nearby game.
Be Patient
Animals are unpredictable, so on occasion, you can wait for what seems like an eternity and not spot the elusive big cat, however on other occasions you could stumble upon the animal the moment you drive into the reserve. So relax and enjoy the experience.
Don't put too much pressure on yourself to see it all, take pleasure in just being out in the wild. Letting go of expectations and simply living in the moment is the surefire way to increase your enjoyment of the whole safari experience.
Related Tours
Taj Tigers and Udaipur – Encompassing Delhi,  Agra,  Ranthambore,  Ramartha,  Jaipur and  Udaipur
Unique Rajasthan – Encompassing  Delhi,  Jaipur,  Ranthambore,  Udaipur,  Jaisalmer,  Jodhpur and Jawai
Taj Temples and Tigers – Encompassing Delhi,  Agra,  Bandhavgarh and Khajuraho 
For more information or to start planning a unique holiday to India, please contact us:
info@indianodyssey.co.uk   /  +44 (0) 1224 313984